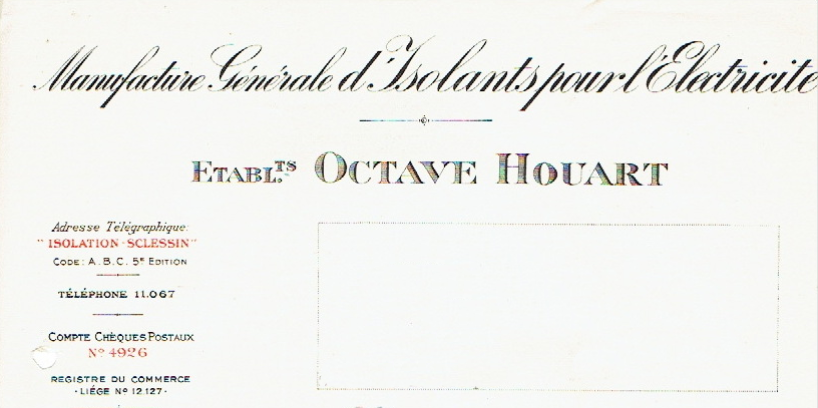 Fondations des etablissements Octave Huart à Liège, Quai Timmermans. Manufacture d'isolants électriques.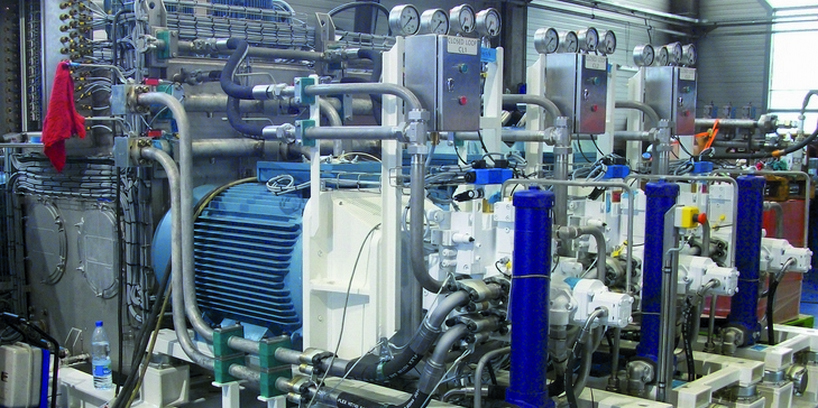 Création de la société Doedijns SA à Bruxelles, Avenue Louise.          Société spécialisée dans la pneumatique et l'instrumentation.

Spécialist en pneumatique et hydraulique, Berendsen PMC réalise une fusion en 1996 entre Octave Houart SA (spécialist en hydraulique) et la société Doedijns NV (spécialist en pneumatique et instrumentation). Le groep Fluid Industry est né, le groupe reste jusqu'à aujourd'hui un expert reconnu dans ces technologies en Belgique. 
Out of the group under the name of Doedijns Fluid Industry S.A.
Hydraulic, Pneumatic, Fuel & Instrumentation.
Creation of the water division (Heat exchange).
---
Over these 60 years of activity, our group has designed and produced in its workshops, countless installations of all sizes and complexitiesn both in hydraulic and pneumatic and designed for all industries, wether for the Belgian market or for export. 
From the beginning, the partnerships with renowned worldwide brands strenghtened the image of reliability and commitment to ensure quality service.
Thus, for six decades, know-how and experience of our engineers and our technical service were able to transmit while enriching the mastery of new technologies in every generation.
With service and manufacturing agencies in Liège and Antwerp and sales office in Luxembourg, our group provides a proximity service valued for its reactivity in components sales, repair, maintenance, design or construction of engineering project and test benches. 
Tradition and innovation , precision and versatility,  communication and partnership here are some ingredients that we are putting at your service. 
Read more